Location contributes an immense amount to how we grow up, develop and feel in the world. It shapes culture, behavior and preferences for everyone, everywhere. Although we don't necessarily choose where we grow up, we carry the lessons learned from those places throughout our entire lives. As we travel and explore the world, we see how different people communicate and live their lives - it opens our minds to things that we never thought were possible. As travel has been limited during the current era, we have felt more deeply the importance of our own homes and craved to get out into the world again and experience other places. All this to say, location plays a significant role in our lives.

Souvenirs are physical objects that often represent places or memories but often fall short of encapsulating the essence of a location. The prompt was to elevate the souvenir through storytelling, process, materiality etc. How can the souvenir be rethought, simplified or enhanced?

Please enjoy our presentation of the Souvenir Shop.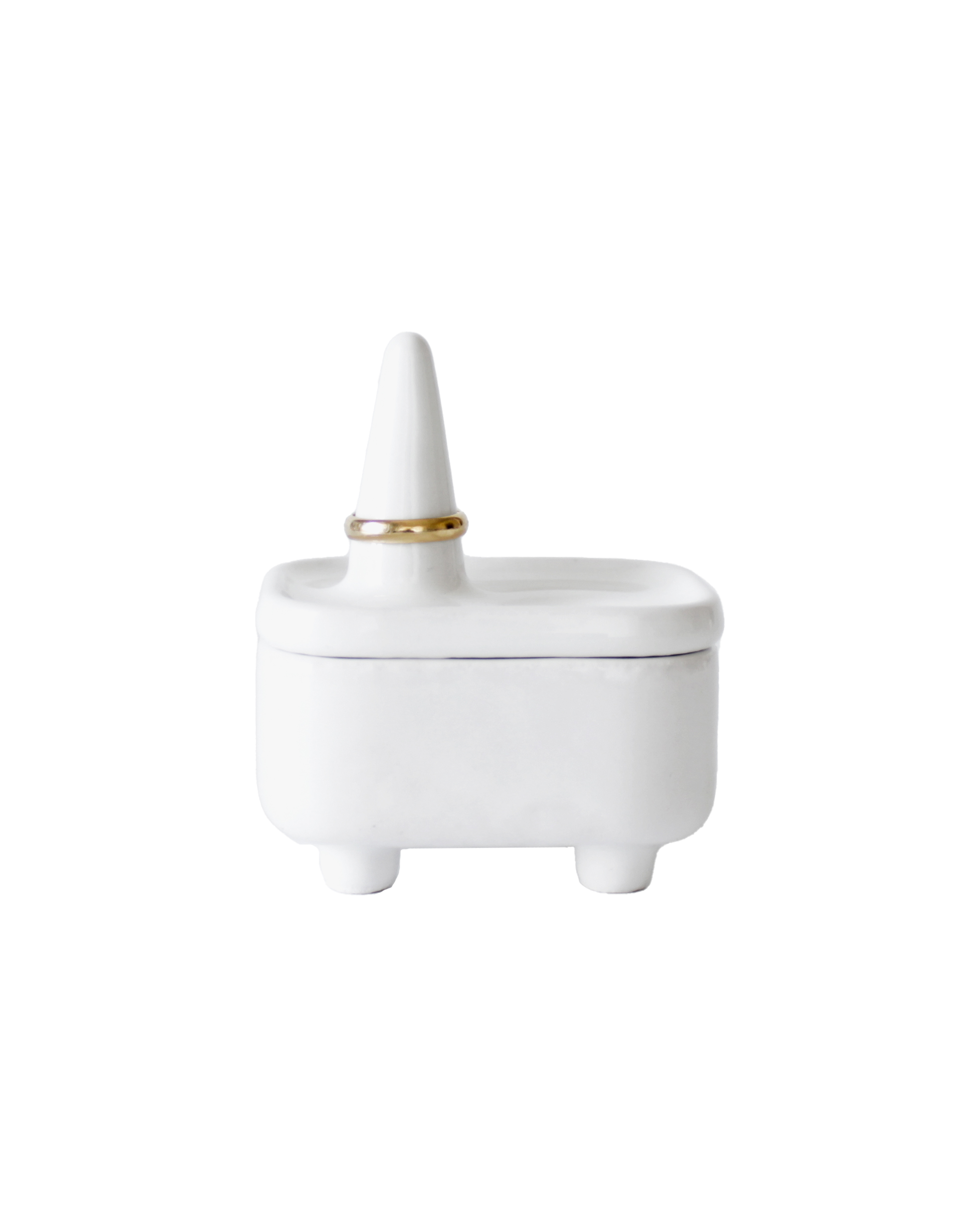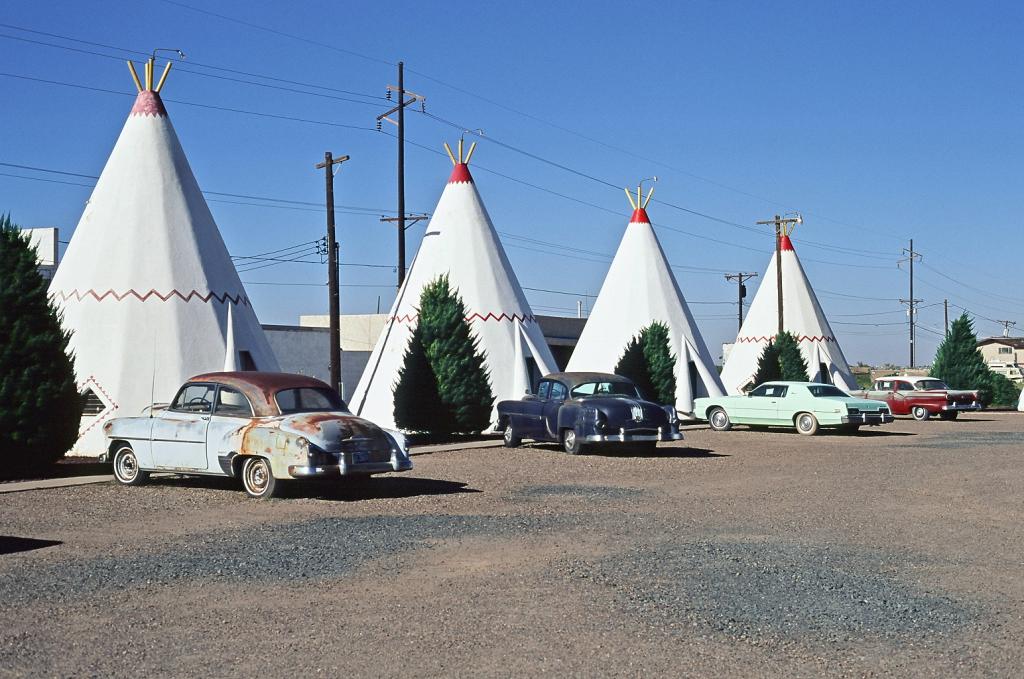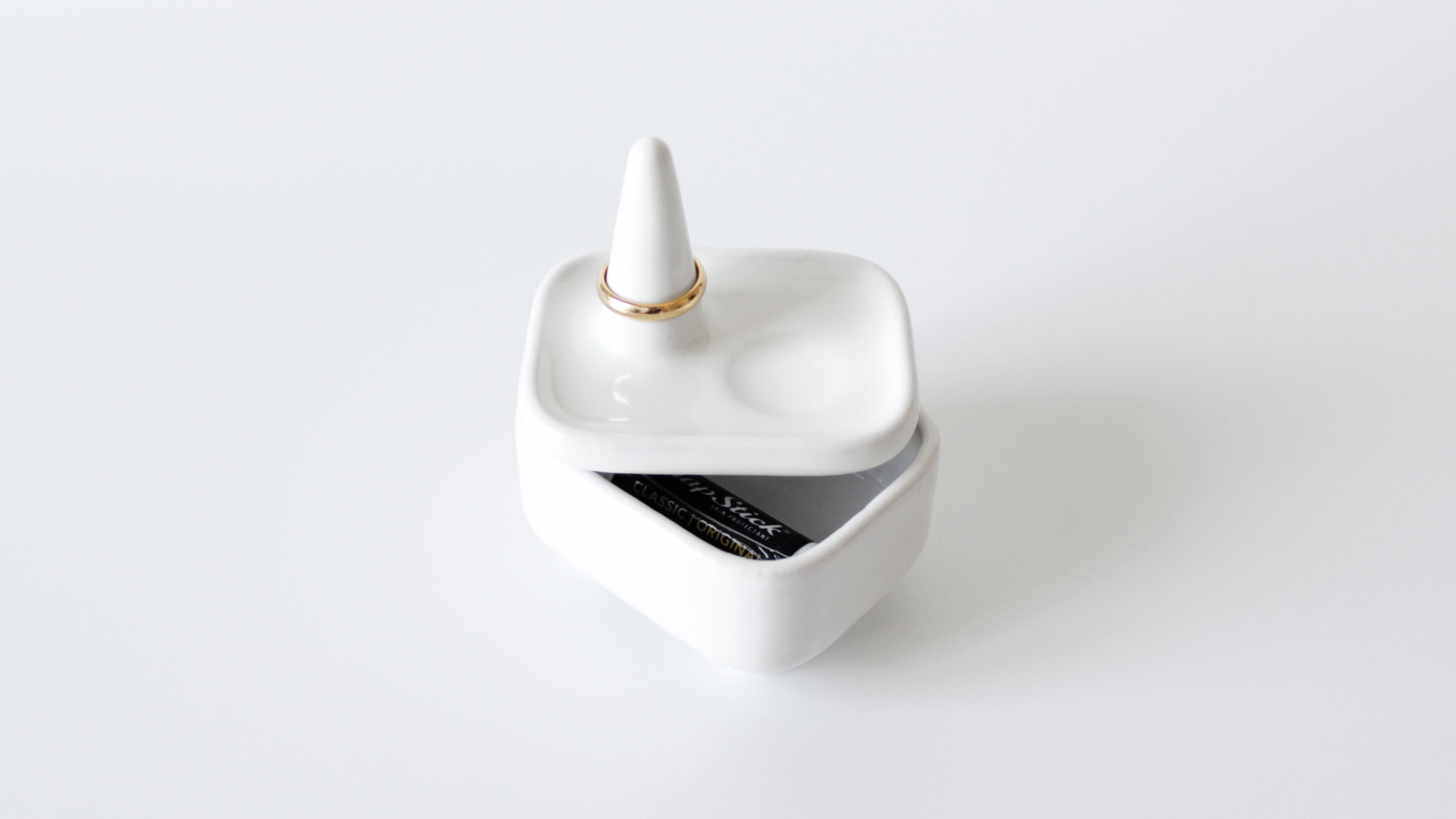 In 2016 my wife and I quit our jobs and slowly drove from NYC to Los Angeles without any idea of our route or even what we would do when we arrived in LA. We made plenty of stops at ridiculous, kitsch and cliche locations along the way like Nicholas Cage's tomb, Foamhenge and Prada Marfa. One of our stops was a Wigwam motel on Rt. 66 in Holbrook Arizona.

The motel was built in 1950 and is composed of a "village" of conical structures (which are nothing like a wigwam...) and a parking lot full of cars from the 60's with heavy proportions and generous curves. While we didn't do or see anything besides the motel in Holbrook, it was symbolic of our cross country road trip and the random stops we made along the way. To celebrate our trip together I designed a small bedside jewelry box with an integrated ring holder which is inspired by the form of the motel and the proportions of the cars in the parking lot.

Every evening, my wife removed her rings and earrings and set them haphazardly on her nightstand. I saw a design opportunity to create a storage solution that created a new daily ritual for her while remembering our trip. The jewelry box is one of two (my wife uses the other one) and is produced in gloss white glazed porcelain.